Reach your full potential
The trade industry is undergoing dramatic change. Competition is fierce; qualified staff is difficult to find and retain. Actual studies confirm, 75% of customers shop where personal service and communication are first rate.
Facts and figures alone are no longer sufficient as leadership tools.
Successful management today requires empathy, inner strength and above all a positive mindset.
Enable your organization to reach its potential.
Empower Your Team!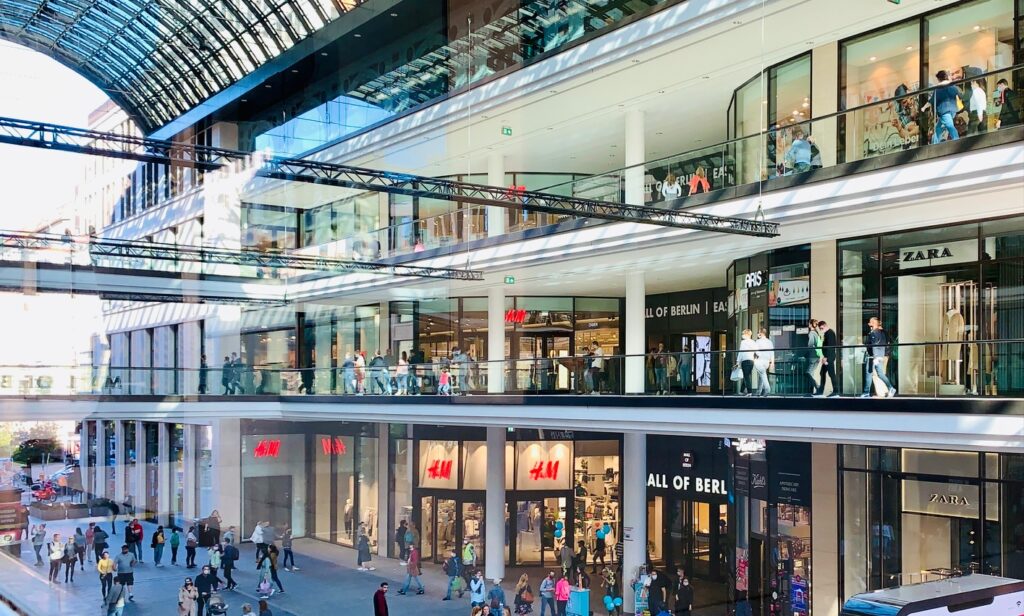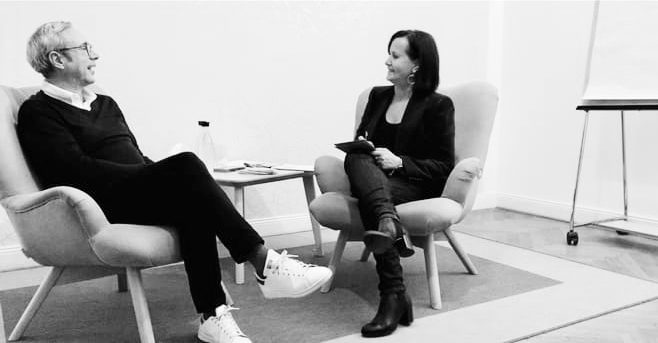 Meet Claudia Unger, retail expert, business coach & trainer based in Berlin.
Our coaching is a powerful combination of advanced skill set training and an innovative mindset coaching at all retail aspects.
Advanced Skill set Training such as
Mindset Coaching closes the discrepancy where trainings leave a gap of
The results are truly priceless.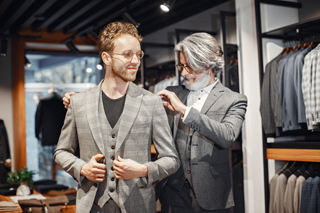 Customer Loyalty
Retention Rate +25%
Empathic Sales Advisers connect easily with clients, care for their wellbeing and build true and loyal customer relations.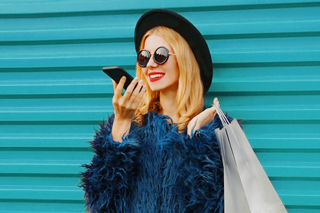 Global Brand Image Enhancement > NPS
Happy clients become your Fan and talk positively about your brand. They give topranking rates. Staff embrace Key Performance Indicator (KPI) as acknowledgement of success.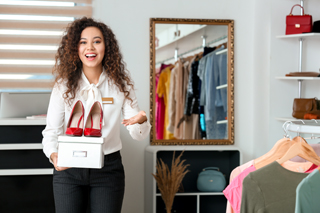 Lower Hiring Costs.
Valued People Stay
Top Talents have the choice of employer. Money is only a short term motivater. Empathic managers value and empower their team, give appreciation and make them grow.
Does it spark your interest? Contact …