w
h
o
w
h
o
w
h
o
w
h
o
w
h
o
w
h
o
w
h
o
w
h
o
Sales coach, retail expert and trainer
with empathy for people & business
Why did I start Coaching?
I believe that working in retail can be fun and fulfilling.
Yes, retail is very dynamic, constantly changing but never boring and always on the pulse of times.
My Mission started years ago, after a longer stay in the US.  As a young professional, I wanted my next job, to play a part in making the shopping experience rewarding for both the customer and the salesperson.
During my career as Retail Area Manager, I increasingly appreciated the versatility of the job and enjoyed the many successes. The larger my team, the more extensive the management issues became.
Balancing employee motivation, customer requests and company's goals became a real challenge and would sometimes throw me off balance. It was obvious to me that this could not continue in the long run.
Then I was introduced to coaching. After only a few sessions, I recognized where I was often standing in my own way and learned to take countermeasures. In difficult situations I was able to keep cool and I also regain my sense of humor. 
I managed multiple Gucci stores with more than one hundred employees. Team Coaching became my concern focus and I started my coach training in 2011. Since 2014 I am certified coach & trainer. In 2020 I started my own Coaching Business. 
My mission continues.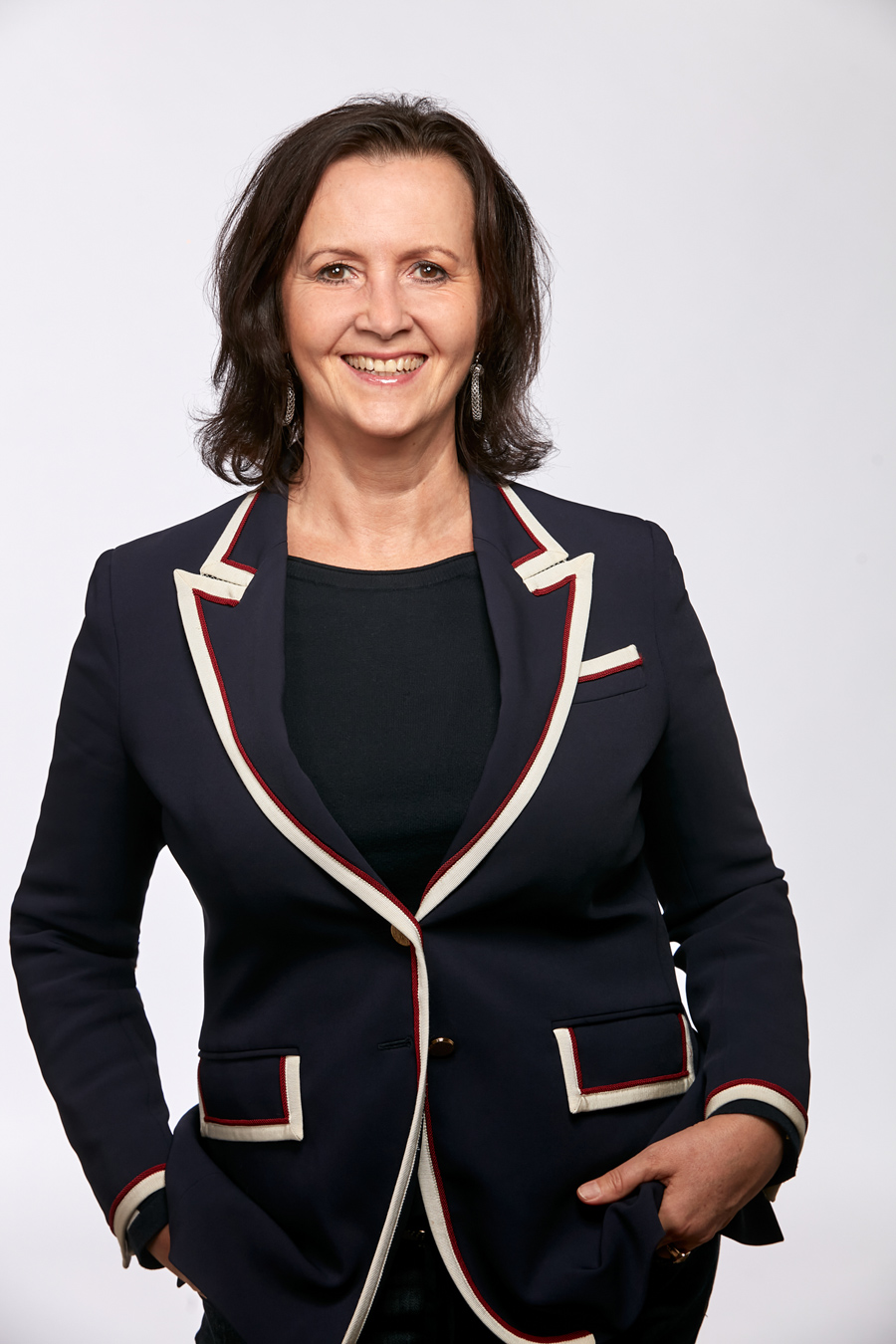 w
h
y
w
h
y
w
h
y
w
h
y
w
h
y
w
h
y
w
h
y
w
h
y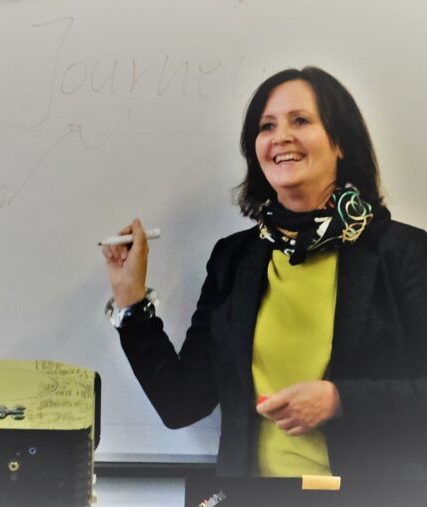 Retail & Coaching are my passion.
The work of sales teams is very dynamic and often underestimated by others. It is fast-paced, customers are demanding, and high goals must be achieved with fewer and fewer personnel. This makes a lot of demands on the employees.  
As an experienced Retail Area Manager for Luxury Goods, I am highly sensitive to qualified sales personnel and understand what it means to provide excellent customer service at all touchpoints at any given time.
As Business Coach I can identify areas for improvement, help to unlock resources and inspire to explore possibilities in finding new ways to be powerful, efficient and at ease again.
is to empower people in retail to serve clients with confidence, be respected leaders and to enjoy what they do.
is empathetic, lively, down-to-earth, honest and patient. It is characterized by respect and appreciation.
are retail professionals looking for reflection or a career check,
store owners looking for sparring or consulting,
employers who recognize coaching as a leadership tool and want to invest in the qualificaton of their employees.